Thoughts from Jane Pak, COO of Livie & Luca
On June 14, 2018, I posted "We live in very strange times" on my personal Facebook feed.  When Facebook reminded me of this post, I reposted it and said, "I'd love to know what prompted me to write this 2 years ago…".
I'm certain 2 years from now, Facebook will remind me of the bits and pieces of what has made 2020 feel like the weirdest year that any of us have experienced.  The word "unprecedented" will go right up there with the list of hyperbolic speak that will make us roll our eyes when used to describe anything that won't possibly compare to the world we are living in today.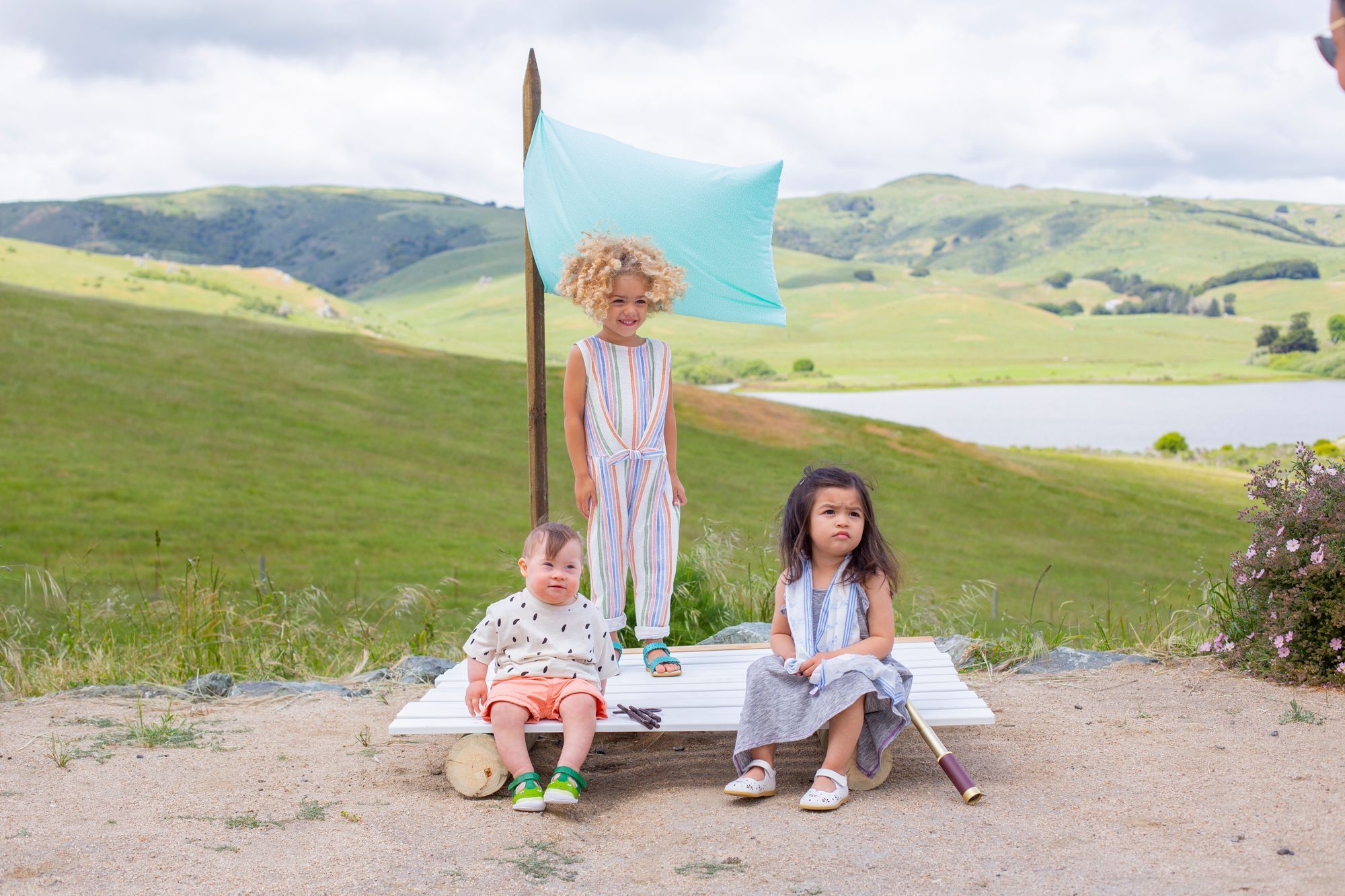 At Livie & Luca, we are an entrepreneurial bunch.  It's just a part of our DNA.  It keeps us nimble, creative and open to possibilities.  We exercise this in our communication on a daily basis, we pull ourselves up by our bootstraps and take one another along by binding together through a shared vision. Joy lives at the very epicenter of our why and from there, we create a ton of space for being maverick and considering all of what's possible when you build an expansive space.  "Business as usual" is not a concept we understand at Livie & Luca and because of that, when SMBX floated into our orbit, we were able to give it the consideration it deserved and as it turned out it was the missing glass slipper to our unique, very not average shaped financial foot.
As a business, we have available to us all the same financing vehicles as anyone else in our industry and we've tried all of them.  Despite the difference in these vehicles and even the lovely people who facilitate them, they all share the same center of gravity - financial institutions make money.  We understand this model, but as a company that is deeply committed to community and being connected, it was tough to align our values to a model that is designed to primarily benefit an institution and the community benefits after too many disconnections.
Let me be very clear, we need banks and we are grateful that they are there.  We view money as energy at Livie & Luca and we understand the value of the resource of money.  But when we met SMBX and we came to understand their center of gravity, we felt that alignment click in a way that tickled our innovation-colored hearts because it opened up a channel that has never existed before.  We could connect the final piece of our business; the financing piece, to our values by directly engaging with individual members of our community and they with us through a small business bond.  Instead of paying interest payments to an institution and to lose connection with the energy we created, we could pay that directly to a person who believed in us and is our customer, our neighbor and our friends.  We would stay connected to that energy and it would continue to circulate in our community and that was the piece that completed our own circle.   And in Livie & Luca speak, that felt GOOD.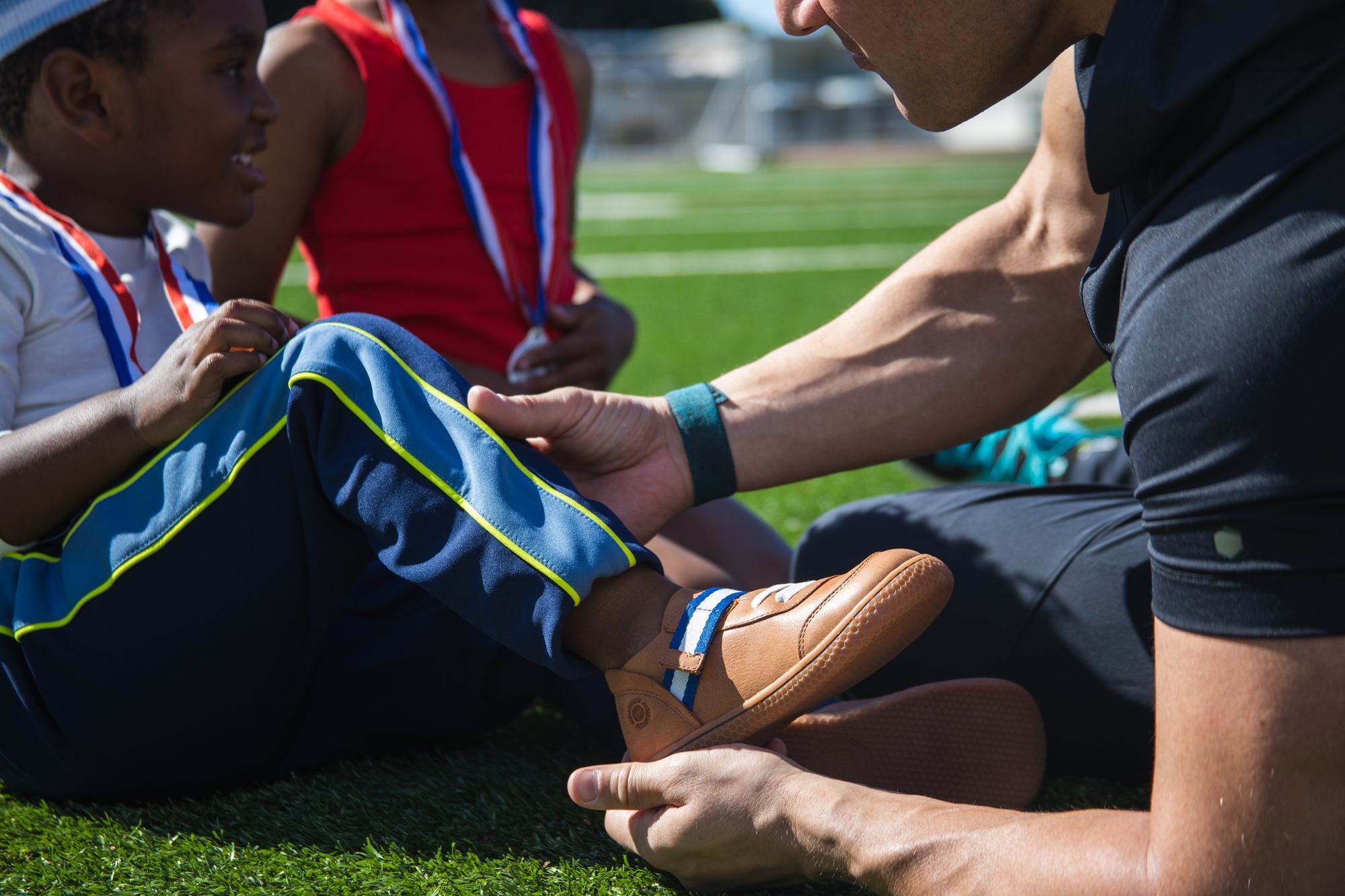 We were fortunate to meet "Ben and Ben" at SMBX in January of 2020.  We were planning to launch our first raise of $100k and then COVID hit.  We did what we do best and we stayed light on our feet and the SMBX team stayed right there with us. We remained nimble, we repositioned our strategy and our intention and we all aligned from a place of abundance.  Yes, the world was kind of freaking out, "shelter in place" became a thing, you couldn't get an Instacart appointment, the US supply of surgical masks, gloves, toilet paper, flour, brown sugar and yeast were critically low and the only shelves that remained fully stocked offered tofu based hotdogs and cheese.  All roads fell eerily silent and Main Street America was brought to its knees.  If scarcity was a part of the zeitgeist of our culture, it went from back up dancer to center stage immediately.   Unemployment reached historic levels in record speed and if we'd never heard of Zoom before, it went from something we didn't want to try with the video on to a critical lifeline to stay connected with those whom we had no idea when we would ever be able to see, eat with, and hug again.  And for many of us, this period brought the additional unfathomable pain of loss of life often without the opportunity to say goodbye.
And then George Floyd.  In an instant, we experienced a catalytic social shift that has lay wait for far too long.  The tidal wave of truth that came forward and continues to pour into our lives brought new meaning to our day to day and we shifted to make more room for one of the most important conversations we could ever have within our community.  And with this tide, boats did rise and Livie & Luca has changed in a way that we will never be the same.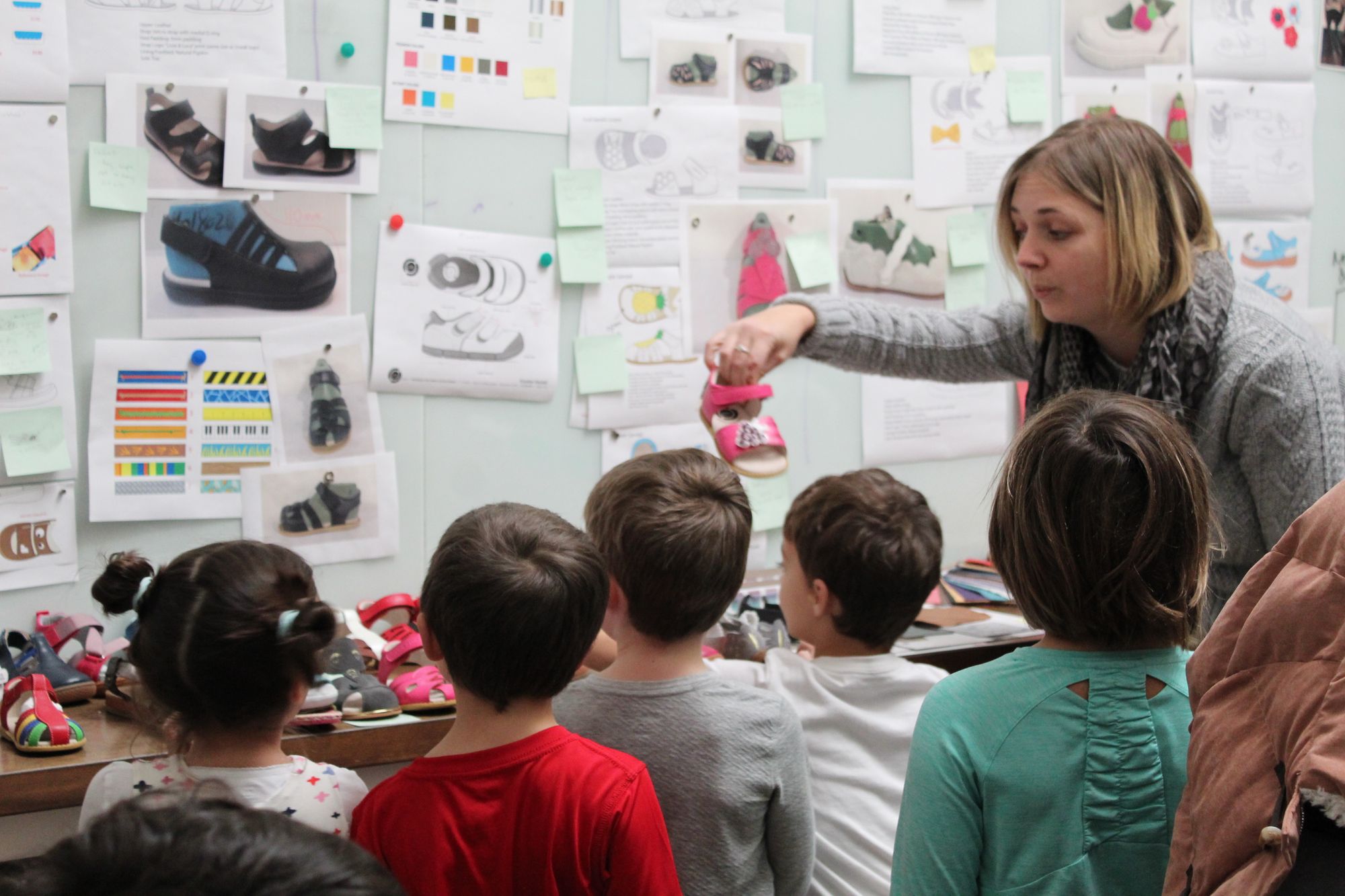 So, you may ask, how did Livie & Luca find a drop of abundance in the parch desert of this time?  Even in the harshest of deserts, there is life and it only takes turning on BBC to learn all of the miraculous ways that life can create more life in the harshest of environments.  And like those tiny little desert flowers that emerge from the driest of sands, Livie & Luca did what we do, hand in hand with SMBX and we bloomed anyway.  Throughout this time and all of the events and experiences that moved through these months, Livie & Luca was able to do the statistically impossible.  We reached our goal of selling $100k worth of bonds.  Our community came to support us, formalized their belief in us and invested in us.  Some came in with $10 and some came in with $10k.  The amount didn't matter to us, people came and did what they could and are now connected to us in a way we've never been connected with our community before.  We bloomed, together in the desert during the most unlikely time, even by Saharan standards.  We created a Superbloom.
Sometimes you have to dig really deep to root yourself from a place of abundance, to be able to bring it forward.  We all have moments we can tap into that can ground us from abundance, no matter how weird times get and even in a world where murder hornets exist.