Twenty-six (26) small business owners in Washington, D.C. have raised $2,072,920 from everyday investors in their community and across the country.

SMBX has also partnered with D.C. Mayor Muriel Bowser to create the D.C. Rebuild Bond program, allowing D.C. business owners to raise capital without fees.

Wells Fargo contributed $500,000 to provide technical assistance through The Coalition for Nonprofit Housing and Economic Development (CNHED) to help business owners prepare their books to raise capital.

Businesses that have raised on the SMBX marketplace include
El Tamarindo $101,940
Maketto $130,890
Sticky Fingers Sweets and Eats $120,350
CFO Services $60,450
Chaia Tacos $25,000
Lucky Buns $204,850
Innovative Recordings $225,230
Triune Solutions $183,120
TraxMethod $31,090
Trini Vybez $41,060
Arepa Zone $115,210
Aurora Market $51,170
Shepherd Park Children's Academy $29,190
Style Bar DC $56,410
Zeleno $51,370
ToolBox $52,750
Upbounders $200,000
EduMatch $25,000
et Olvia $61,360
Brightwood Design+Build $92,480
Arcay Chocolates $124,000
GELAT'OH $25,000
Donisima $40,000
EduMatch2 $25,000
Erin Leonard Events $46,220
Big Bear Cafe $151,880
Small Business Bonds: A New Way for D.C. Residents to Invest Locally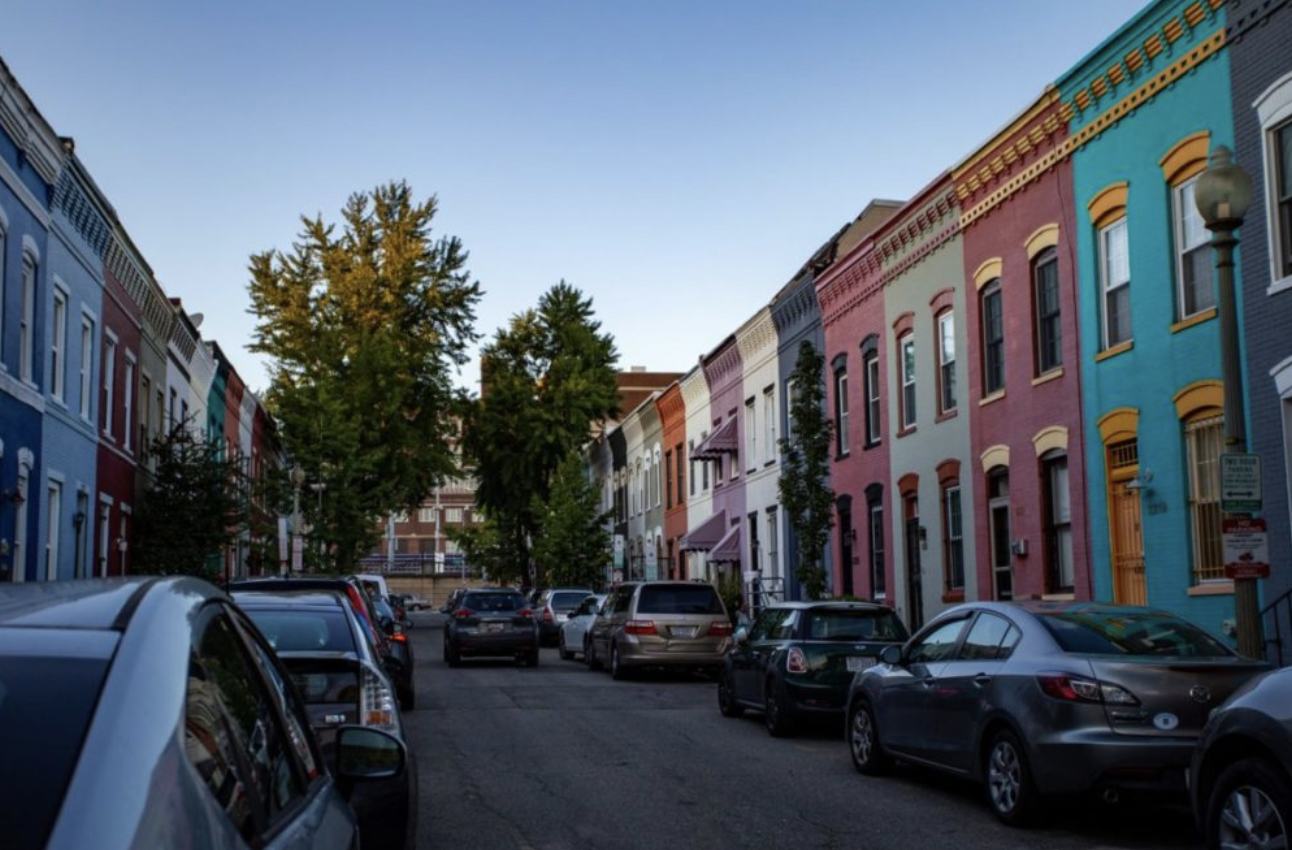 (Technical.lyDC) If you were one of many who made an effort to put a little extra in the tip jar over the past 18 months, DC has a new way you can further support local businesses.
Mayor Muriel Bowser, the DC Office of the Deputy Mayor for Planning and Economic Development and community investing group SMBX are partnering up to launch DC's Rebuild Bond program, via the Equitable Capital Access Fund.
The goal: allow local patrons and investors to put their money directly into the businesses in their neighborhood.
It works like this: instead of borrowing from the bank or government a la PPP loans, business can apply to borrow from a community of investors made up of, well, their community. Interested local investors can pledge as much or as little as they'd like, and are repaid through SMBX (CFO Services Group in DC and Garrett Music Academy in Owings, Maryland are already listed on the marketplace site). DC government is investing $500,000 in the program, which will specifically target Wards 5, 7 and 8, and it says the investment will fuel $5 million back into the city. (Read more)
D.C. Rebuild Bond Program Benefits Small Black-Owned Businesses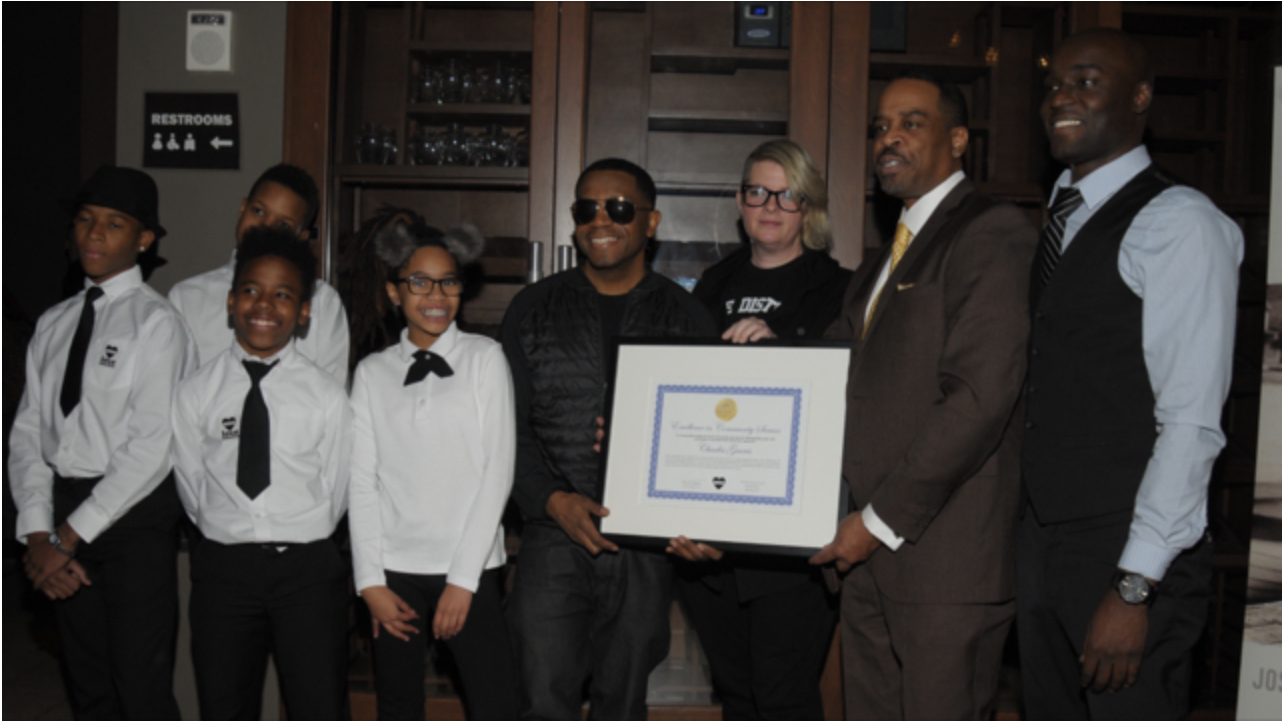 (Washington Informer) For 20 years, Innovative Recordings, LLC has not only provided a platform for musical acts but launched a school of performing arts and explored entry into the snack food industry. With its inclusion in a D.C. government-supported bond program, Innovative Recordings LLC will soon expand its operations, much to the benefit of Ward 7 and 8 residents.
Through the DC Rebuild Bond Program, Innovative Recordings, LLC and at least seven other local businesses have issued small business bonds, for as low as $10 a piece, to customers and community members in the District and around the country. Those who purchase these bonds immediately receive monthly payments on the principal and interest.
For months, Innovative Recordings LLC, based in Southeast, has been well on its way to raise $500,000 through the DC Rebuild Bond Program. Innovative Recordings LLC founder Charles "Shorty Corleone" Garris said the endeavor, which wraps up in a couple of weeks, has already expanded the visibility of the Capital Kidds musical group and his snack brand, Crank Chips. (Read more)